November 25, 2015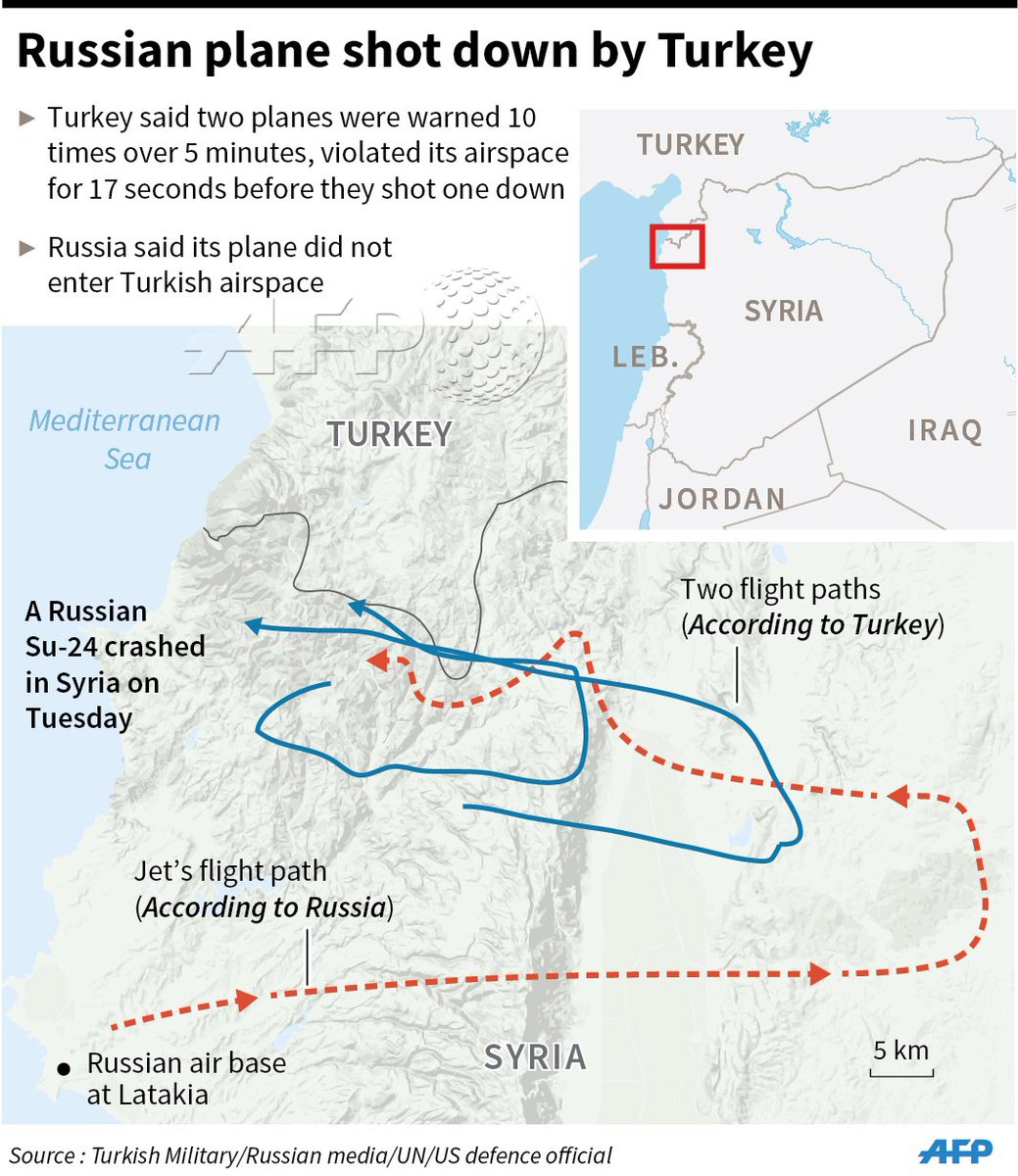 JOHN QUIGLEY,Quigley.2 at osu.edu
Professor emeritus of international law at Ohio State University, Quigley has written extensively about both the Mideast and Russia. His books include The Ruses for War: American Interventionism Since World War II.
He said today: "Turkey claims it warned the Russian plane ten times, but the maps they released indicate that the Russian planes flew into a very small area of Turkey that juts into Syria. So, if Turkey is telling the truth, the fastest way for the Russian plane to get out would have been to keep going straight ahead. So that part of the Turkey story and justification for shooting down the Russian planes doesn't add up.
"More broadly, the entire situation seems to be isolating the U.S. since it's the most powerful nation continuing to insist on the removal of [Syrian President Bashar] Assad. Putin's position that countries should come together to defeat ISIS plays much better globally."
Wikileaks notes: "'17 seconds' — how long Russian jet spent in Turkish airspace according to Turkey's letter to UN Security Council." See the letter from the Turkish ambassador.
From the British Telegraph: "Turkey shooting down plane was 'planned provocation' says Russia, as rescued pilot claims he had no warning,"
See from Moon of Alabama: "The Context Of Yesterday's Turkish Attack Against The Russian Jet."
October 21, 2015 by journalist ·
It is most unlikely, however, that Hillary Clinton will fall victim to accusations that rely on improper over-­classification. The State Department and White House, including President Obama himself, sought to protect her and to minimize the effects of her behavior. The case is extremely high­-profile, Democrats in Congress would attack any borderline classification, and a host of well-­paid lawyers would rise to her defense. Improperly classified items or those deemed Sensitive but Unclassified may be redacted from publicly released documents, but it is hard to imagine that Mrs. Clinton would be falsely accused of felonies.
[more]
November 6, 2015
Following his appearance on an IPA news release last Wednesday, Charles Glass, former ABC News Chief Middle East correspondent and author of Syria Burning: ISIS and the Death of the Arab Spring. and "In the Syrian Deadlands,"was featured in an interview with Between the Lines to discuss escalating U.S. involvement in Syria's civil war and the prospects for successful negotiations to end the conflict.
[more]
October 29, 2015
Sam Husseini, communications director for the Institute for Public Accuracy, was recently on CrossTalk on RT about Syria.
[more]
October 22, 2015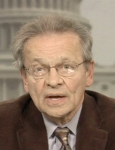 After appearing on an
IPA news release
 yesterday, Melvin Goodman, who was a CIA analyst for 24 years and is now director of the 
National Security Project at the Center for International Policy
, 
was quoted in an
article
 yesterday in
The Philadelphia Inquirer
.
[more]
October 16, 2015
Following
Holly Sterling's news conference
on Thursday, and her
letter
to President Obama
, 
she was covered by several outlets, including Agence France-Presse and Democracy Now.
[more]
October 13, 2015
Following his appearance on an
IPA news release
Friday, Jeff Cohen, director of the Park Center for Independent Media at Ithaca College and author of 
Cable News Confidential, 
was featured in an
AP article Monday
.
[more]
September 17, 2015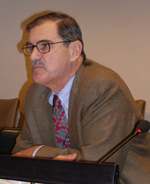 After appearing on an
IPA news release
 last week, James Paul, the executive director of Global Policy Forum for 20 years and longtime editor of the 
Oxford Companion to Politics of the World,
 appeared on 
WORT's 8 O'clock Buzz
 to discuss the current refugee situation in Syria.
[more]